Based in Leeds, Hank29 are the collective ramblings of Andy Renshaw & Phil Holden, sometimes joined by Nulsh and Tony, weather permitting.
They have been creating odds and ends of tunes since sometime around the turn of the century and show little sign of letting up despite all probability that this would be the case.
Andy RENSHAW - Vocals, guitars, drums & stuff
Phil holden - bass, vocals, guitars, mandolin
neil hood - guitars, vocals, harmonica, banjo
tony hamill - guitars, vocals, whistles, stylophone & house cocktails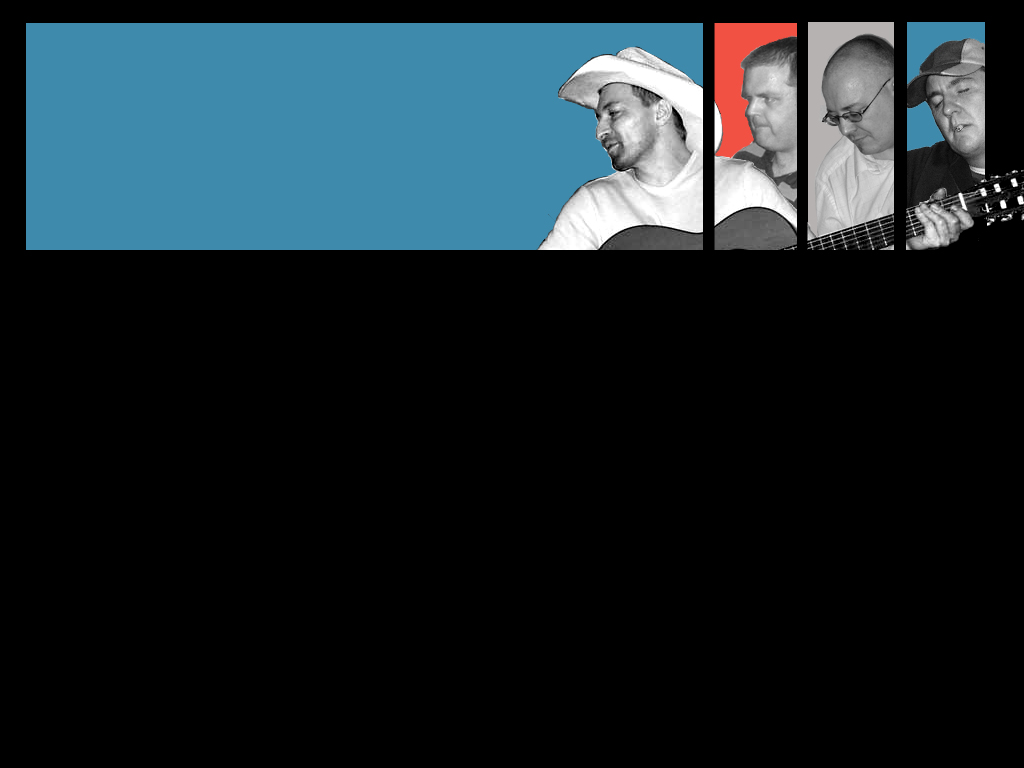 To hear the vast back catalog of toons over the years feel free to click the link
A little bit of background....
Hank29 formed in 1998 after the departure of the Mighty Mark from the second incarnation of THOK.
Through numerous line up changes, fights and apathy they finally settled as the duo of Chief and Andy. Perfectly matched with their occasional addition from the far Northern territories of Nulsh and Tony, they record consistently their own drivel for no particularly purpose.
In a leap year, they may be found playing a rare live acoustic set, but don't hold your breath waiting for it.